Now you can refreash yourself with a cool mojito lemon cocktail on the sands of Aruba!!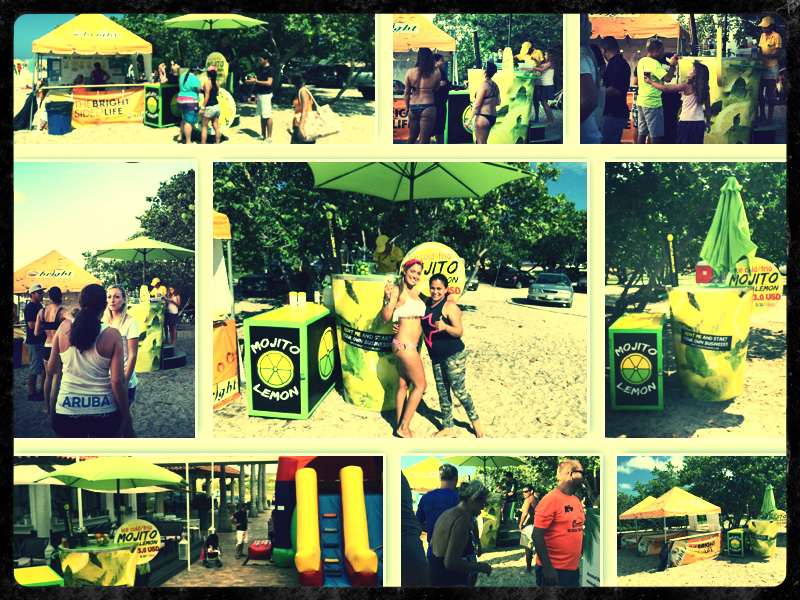 Grand opening of Mojito Lemon in the Dominican Republic
We have now opened our first unit in the beautiful Macao beach of Punta Cana, Dominican Republic.
Come and have a refrashing drink while you enjoy the view and the sun.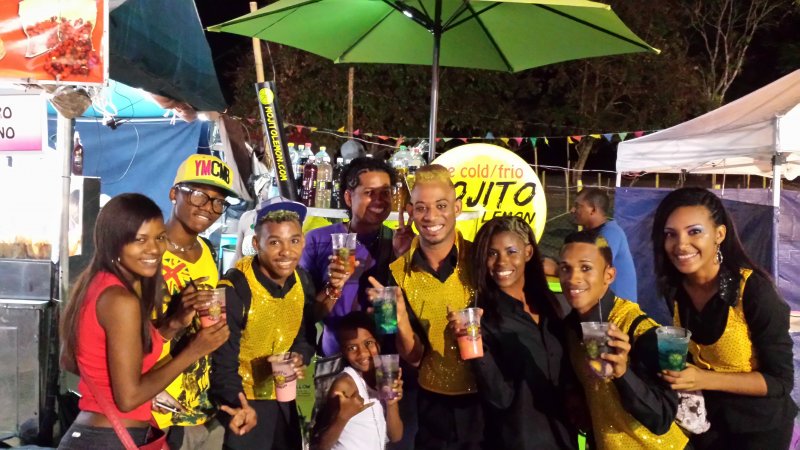 Enjoy our new flavors in one of our stands in Casco Viejo, Fishmarket, Hipodromo, Playa Blanca, Chill out and look for mojito lemon in events as well.
Try out our amazing pineapple and ice tee flavors drinks.
Santo Domingo here we come!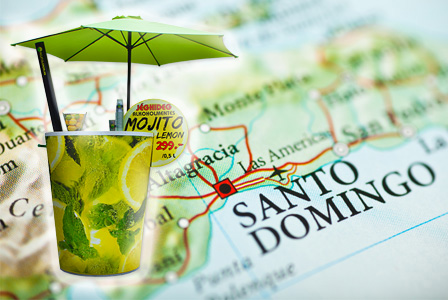 We are ready to conquer the market in the Dominican Republic.
So watch out for Mojito Lemon near you.
According to plans, we are starting in 3 locations in Santo Domingo and 3 locations in Punta Cana.
We are constantly waiting for more shipment
to cover the market swiftly.
Hey Caribbean! It is time for your Mojito Lemon Experience!
After a great success in St.Maarten. Mojito Lemon is ready to open at new locations on the island and other islands of the Caribbean as well. So be on the look out and don't miss it!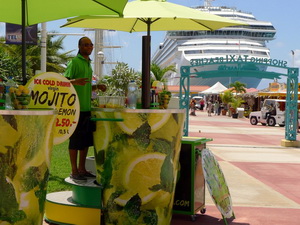 Let's not forget our Mojito Lemon family in Europe!
Are you doing sightseeing around Europe? Don't forget to make a quick stop at one of the 250 stands in Hungary, Slovakia, Chech Republic, Romania, Switzerland, France or Spain to enjoy a nice, refreshing drink with us in the hot weather.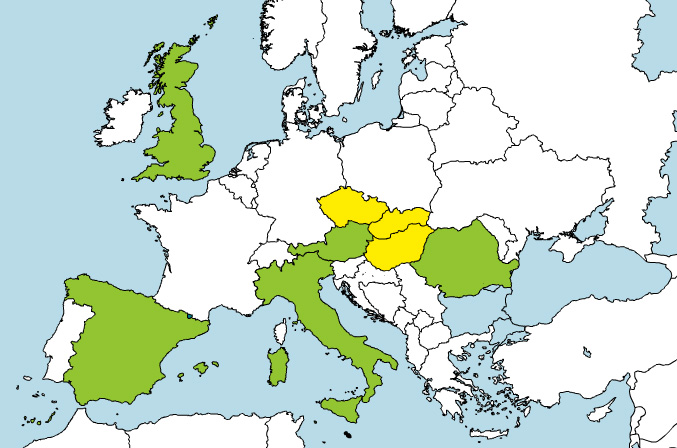 Mojto Lemon in Slovakia, Romania and Switzerland
We are now welcoming also Slovakia, Romania and Switzerland in our big and growing Mojito Lemon family From this year people can enjoy the mojito lemon cocktail in over 50 different locations in the three countries and the number of location are constantly increasing.